Leadership
Hospital Leadership
John Bishop
Chief Executive Officer
VACANT
Chief Financial Officer
Troy Hanson
Chief Operating Officer
Kathy Padilla, RN
Chief Nursing Officer
Rob Wissenbach
Chief Information Officer
Rebecca Conroy Bargfrede
Chief Transformational and Corporate Compliance Officer
April Weinberger, MD
Chief Medical Officer
Hospital Medical Staff Leadership
Bristol Schmitz, MD
President of Medical Staff
Mary Camden, MD
Vice President of Medical Staff
Megan Metcalf, MD
Secretary of Medical Staff
Hospital Board of Directors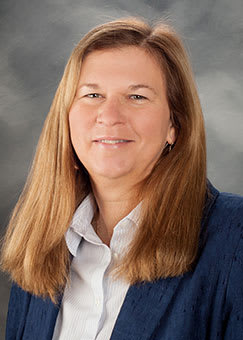 Lois Hedg-Peth is a retired executive who worked in the telecommunications and energy industries in the U.S., U.K. and Canada. Her expertise includes start-ups, turnarounds and growth for large divisions of major companies. Her passion for healthcare stems from seeing the strengths and weaknesses of various healthcare systems around the world.
She serves on the Board in order to help ensure that Bitterroot Health continues to provide quality, affordable, local healthcare that enhances living in the Bitterroot Valley.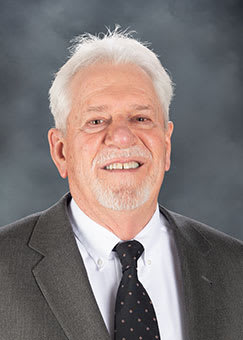 Tom Anderson retired from a 35-year career in the utility industry in 2010. His career included business management, project management and business/technical consulting. He has considerable knowledge and extensive experience in utility operations, geo-spatial outage management, and asset and workforce management solutions, which he applied to the development of business strategy, improvement of business processes and leverage technology.
He was a frequent contributor to the utility industry through leadership, speaking at major conferences, facilitating workshops and authoring technical articles.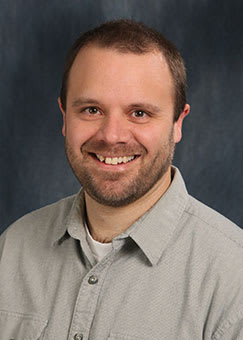 Dr. Brouwer has been practicing family medicine in Hamilton, Montana, since 2001; private practice with his wife, Kathleen Harder-Brouwer, MD, at Ravalli Family Medicine since 2004; and has been a hospitalist at Bitterroot Health - Daly Hospital since the program's inception.
Dr. Brouwer chose to serve on the Bitterroot Health Daly Hospital Board of Directors in order to improve the healthcare of the Bitterroot Valley community, striving to represent the viewpoint of primary care and hospitalist medicine.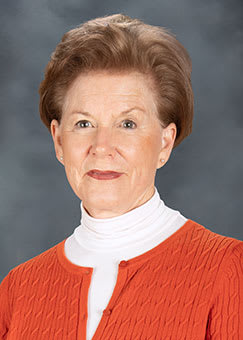 Linda Dodds is an ANCC-certified family nurse practitioner with a sub-specialty in oncology and has been practicing at Stanford Healthcare in Palo Alto, California, for over 30 years. Her prior work experience and endeavors include oncology clinic nurse manager for the Ambulatory Treatment Unit and Endoscopy Suites at Stanford Healthcare, Nurse Practitioner in the Stanford Breast Oncology Clinic, and both academic and clinical research.
Her belief in volunteerism and giving back to the community prompted her to join the Bitterroot Health - Daly Hospital Board of Directors in October 2017. She has volunteered at the Darby Bread Box, Darby Library and Bitterroot Health Daly Hospital Auxiliary.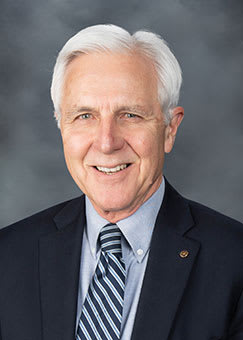 Dr. Jergens practiced emergency medicine for 35-plus years and is currently a medical malpractice risk management consultant. He was the Chief Medical Officer for Bitterroot Health Daly Hospital from 2004 to 2006, and a member of the Bitterroot Health Daly Foundation Board from 2006 to 2009. He is an active member of the Rotary Club of Hamilton.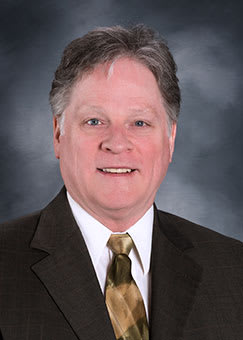 Robert Whalen is the President of First Security Bank in Ravalli County and has actively worked in the financial industry for over thirty years. Prior to his career in finance, he was employed by an international commodity trade organization specializing in government to government grain trade.
He strongly believes that the health of a community has a direct correlation to the wealth of the community and that the community's healthcare organization is the foundation to a strong growth-oriented economy.
Dr. Woods is a board-certified orthopedic surgeon and a National Board of Medical Examiners Diplomate. He serves on the Board because he has a vested interest in the long-term success of Bitterroot Health - Daly Hospital.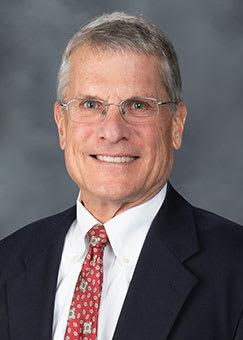 Bret Young retired from Bechtel after 35 years managing engineering, procurement and construction (EPC) of oil, gas and chemical facilities around the world. He has worked in project development, technology, and EPC business development and project execution for large and complex projects.
One of the key reasons that he, his wife Susan and their boys moved to Hamilton in 1998 was to access quality healthcare at Bitterroot Health - Daly Hospital. Now that he is retired, he would like to contribute to Bitterroot Health - Daly Hospital's continued success.